Online, our new website!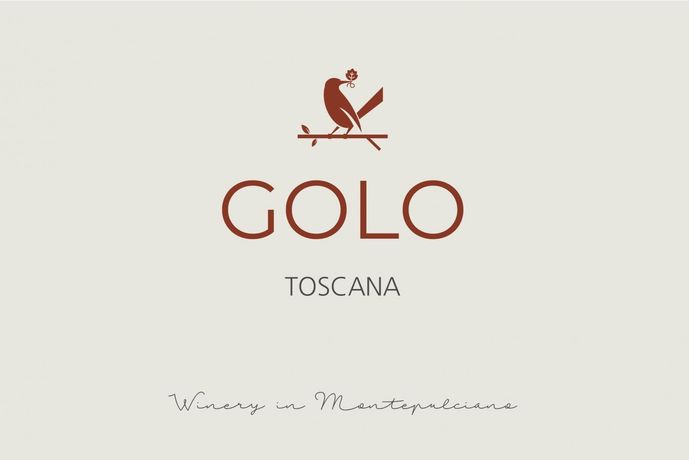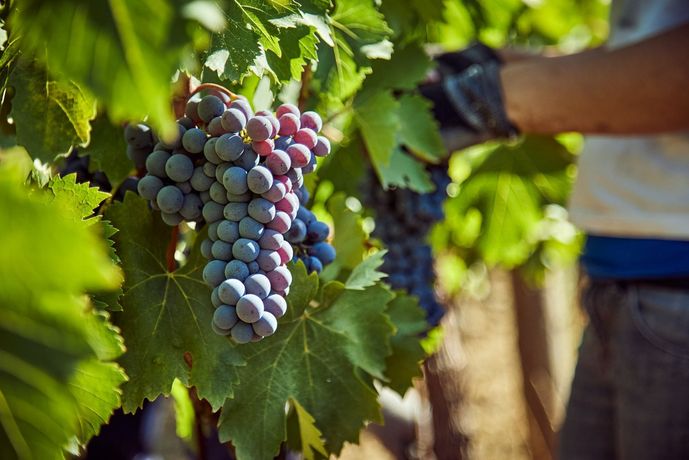 We are pleased to announce that our new website is now online! Discover all the features of our platform:
• New and exclusive design: new graphics, a completely new User Experience;
• News and Blog: a section dedicated to the publication of our latest news, stories and events;
• Modular Cards: a fish management of dynamic cards with variation of styles and various models of text pagination.
These and many other features are now available on our new website. We hope to make your browsing experience pleasant and intuitive with a speedy search function! If you have any questions or concerns regarding the operation or the logic of one or more options, please contact us by sending us a message via the contact section or simply by sending us an e-mail.
Enjoy your stay!