6 hectares and 250 olive trees
Golo Winery currently has 6 hectares of vineyards and approximately 250 Olive trees. We farm organically and are currently classified as being "in conversion". The vineyards are arranged in a 360° circle around the property with exposures to the East, North and South. Our soils are medium texture, mainly clay. We enjoy an elevation of between 200 and 300m above sea level. We use a spurred cordon training system for our vines. Our oldest vineyard (just less than one hectare) is 70 years old and the remaining vineyards have an average age of between 17 to 20 years. Our grape varieties include Sangiovese, Merlot and Cabernet Sauvignon. We harvest and select the best grapes by hand when our grapes are ready. This is usually, depending on the year, towards the end of September. Our typical production is about 35.000 bottles per year divided between Rosso di Montepulciano DOC, Nobile di Montepulciano DOCG and an IGT Toscana Red.

At Golo Winery we are focused on respecting and protecting our territory and the environment. We are committed to sustainable production We aim to create authentic but at the same time modern and contemporary wines. Wines which reflect the uniqueness of our vineyard and the diverse cultures within our company.

07/2020
6 July 2020
First visit of the property by Niall and Paari O'Toole

06/2021
25 June 2021
Signature and purchase of Villa Poggio Golo and Golo winery

09/2021
24 September 2021
First Harvest of Golo Winery

07/2022
01 July 2022
First wine bottled

01/2023
01 January 2023
Birth of the Golo team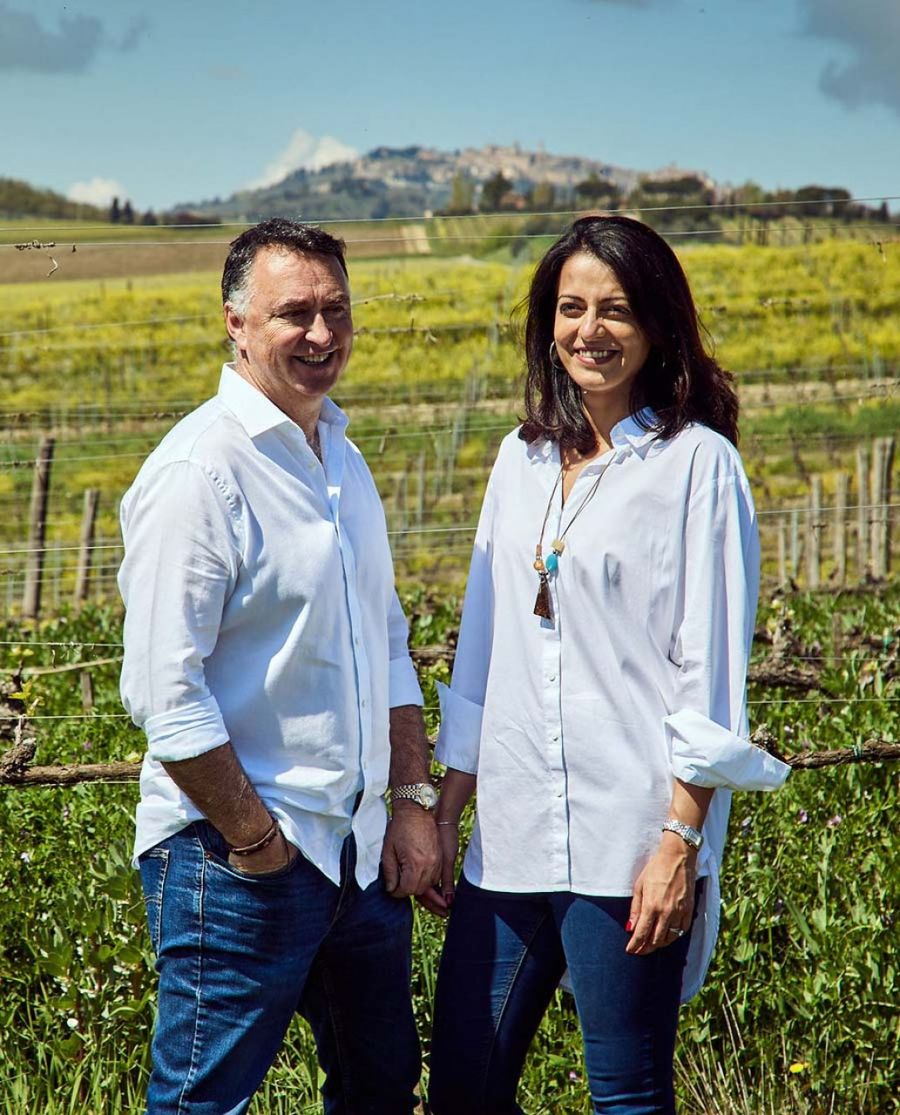 Niall & Paari
Owners and Custodians of Golo Winery

Irene Lesti
Commercial Director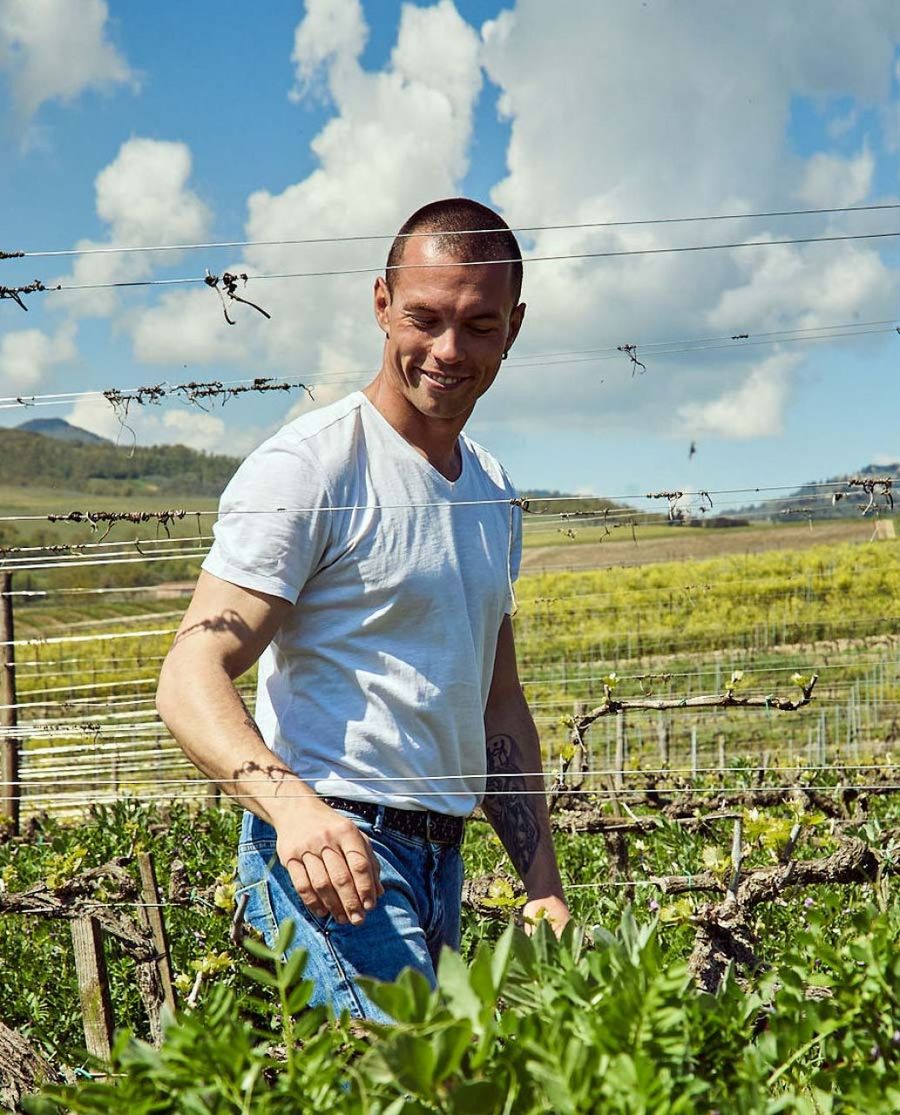 Elia Guazzini
Winery & Villa Manager